PARC ADVENTURES MONACO
Learning through cultural activities, sports, and international exchange in Monaco.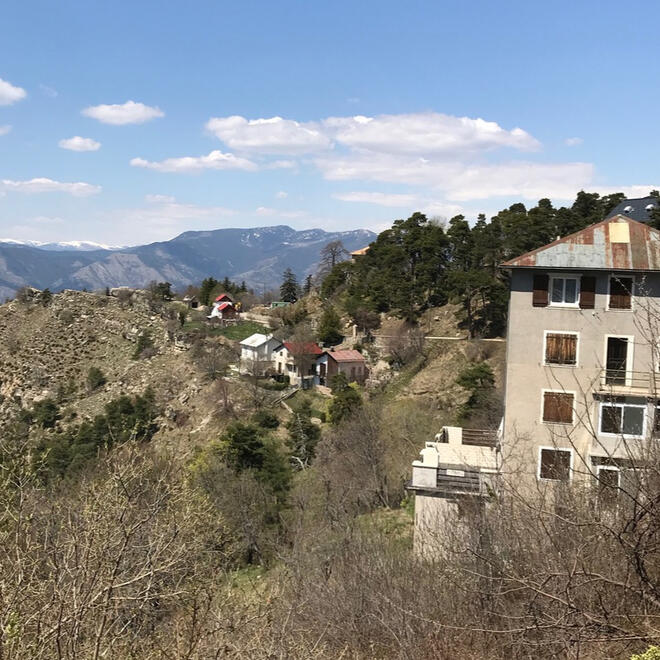 OUR VISION
Parc Adventures Monaco is a sustainable Outdoor Education Centre with accommodation for 90 residents. At the centre, young people will participate in mountain and water-based activities, hiking, accrobranche, snow shoeing, rafting, environmental studies, confidence building seminars and much more.

The Prince Albert II Recreation Centre will be home to all of PARC Adventures Monaco's activities. Above all else, the centre will serve as a place of personal growth and exploration for young people in Monaco and beyond.
notre vision
PARC Adventures Monaco est un centre d'enseignement en plein air dont il y a la capacité pour 90 élèves du jour au lendemain et 10 profs. Au centre, les enfants participeront aux multiples des activités sportives, pédagogiques, culturelles, et beaucoup en plus.

Le Centre Recreation Prince Albert II sera la site des activités des PARC Adventures Monaco. Le Centre sera une place d'exploration et de la croissance personnelle pour les jeunes de Monaco et d'ailleurs.